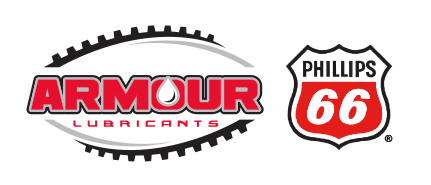 Welcome to Armour Lubricants
Armour Lubricants is Northern BC & Alberta's Premier Distributor of Phillips 66, Kendall Performance Motor Oils, Red Line Synthetic Oil & Summit Industrial Lubricants, Oils & Greases.  We also distribute HD Expert Coolants & Antifreeze, Air 1 Diesel Exhaust Fluid, Fuel Conditioners and Aspen Fuel Products as well as oil, grease, coolant, DEF & fuel dispensing equipment.
DEDICATED
We continuously look for value added opportunities to enrich our partners business.
INVESTED
We are proud to be locally owned, locally invested and locally supportive in Fort St. John.
COMMUNITY
We proudly support many projects, youth sports and youth programs in our community.
WE ARE A GROWING LEADER IN THE INDUSTRY
Armour Lubricants is your local source for automotive, heavy duty, industrial, natural gas and specialty lubricants, oils, greases, coolants and DEF. Whether it's remote storage, inventory management, and supply, onsite technical support we are your service focused source! We support a multitude of industries:
WE'VE EXPANDED TO SERVE YOU BETTER!
We now offer:
A full mobile mechanical service division
A fully stocked showroom of industrial supplies & shop supplies
An outdoor grilling store with the areas largest assortment grills and grilling accessories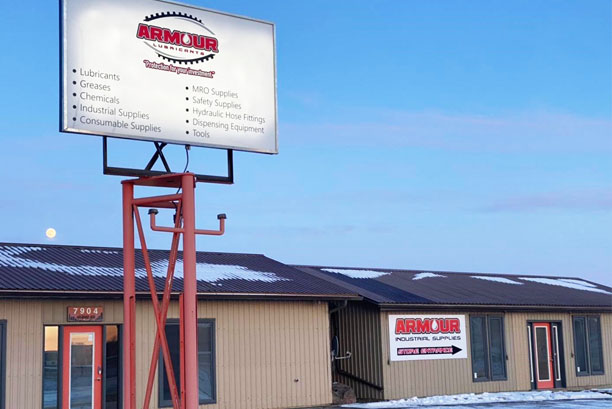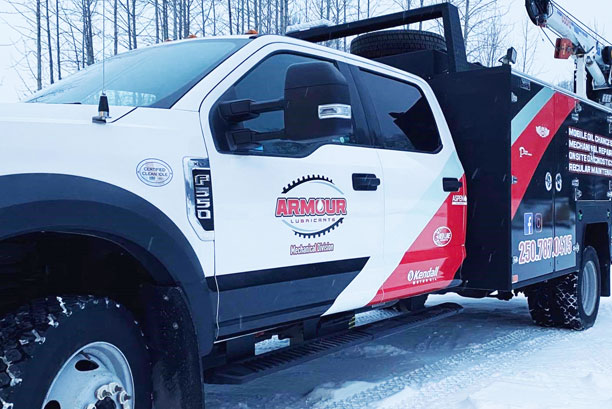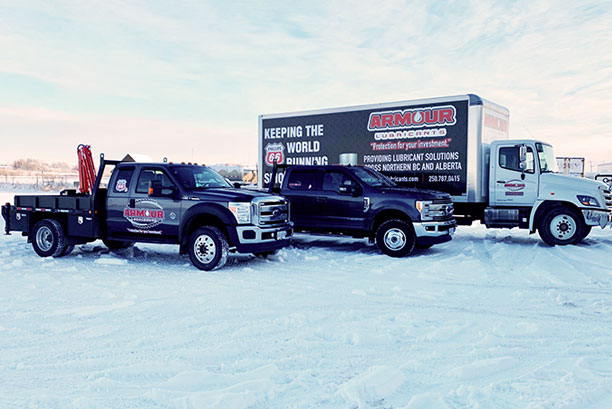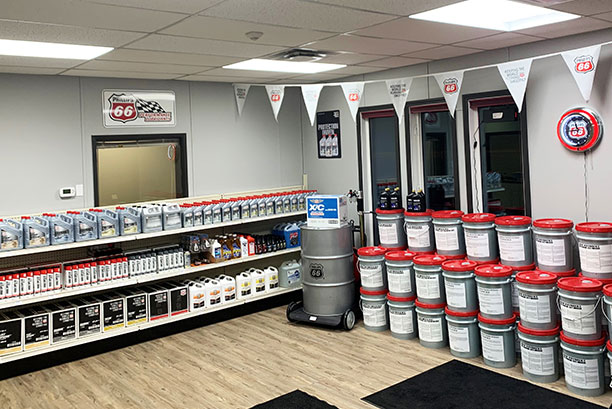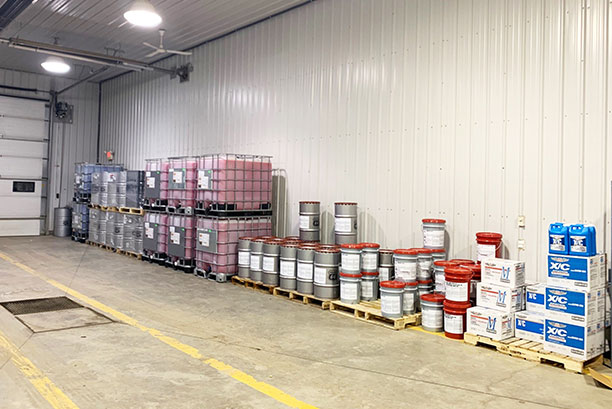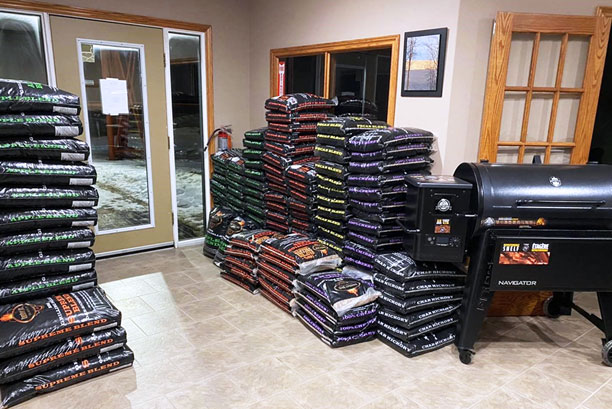 THE QUALITY BRANDS WE SELL
If we don't have what you are looking for we will source it for you.
All Products delivered in-town or remote locations.